Online E-Payment
Solution Provider.

Merchant Accounts
For High Risk Business
We provide our services to high-risk business like adult businesses, online gaming, pharmaceutical, forex trading IPTV, Fundraising and many more High Risk Merchants Like Annual contracts, Attorney referral services, Casinos, gambling or gaming, SEO Services, Social networking sites, Subscription / continuity based billing, Technical support & web development, Medical care programs, Travel clubs, services, or agencies, Multilevel marketing (MLM), Music, movie, or software downloads or uploads, Dating, Debt collection services, E-books (copyrighted material), Check cashing services, Nutraceutical, Replica handbags, watches, wallets, sunglasses, etc.
For any online business, reliable and secure payment processing is critical. DozyPay provides world-class secure payment processing services for online businesses just like yours, providing a full suite of complimentary merchant services 3d secure in order to drive maximum payment.
PCI compliance Payment Gateway Services Hand picked For Your Need.
DozyPay can help you to accept electronic credit card payments quickly in affordable manner by Credit Card Processing solutions, which is High Risk Merchant Accounts With a network of proprietary processing platforms and systems by our banking partner dedicated for High Risk E-Payment Processing.
We are a well known trusted echeck payment gateway provider in the market. DozyPay can place almost every genuine business for E-Check, ACH or Check21. Which allow the merchants to accept payments for their High Risk Business and keep check as payment method on their website.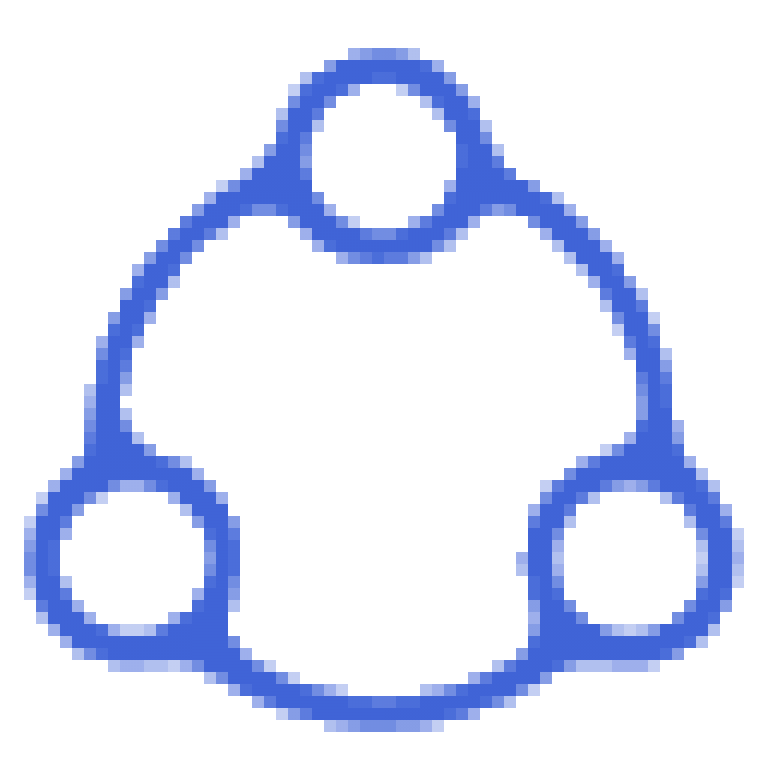 DozyPay always care for our merchant's business as our business. We think and act like your business partner by serving offshore credit card processing solutions. Opening an offshore merchant account with DozyPay is very easy and secure.

Having credit card solution does not give the flexibility to merchant to collect the payment from all customers. For many merchants, this can be a missed revenue opportunity. DozyPay flexible ACH Payment Processing and eCheck e-payment options offer.

DozyPay is a secure, reliable online international payment gateway service provider, we provide PCI compliance
specialising in e-commerce merchant solutions for high risk merchants. We accept merchants of all sizes and all risk types from low to high risk worldwide.
DozyPay is providing us multi currency payment processing platform. You can receive payments from anywhere in the world. Thank you for helping us.
Would you like to start Processing with us?
We accept all major credit/ debit cards, at a minimal cost and low rate. Integration to web platform is just 2 mins task.Start accepting Payments with a smooth and uninterrupted experience for your customers.
highrisk merchant account | merchant account for high risk | merchant account high risk | merchant accounts high risk | high risk merchant account | high risk merchant accounts | high risk credit card processor | credit card processing high risk | continuity subscription merchants | high risk payment processing | high risk payment processor | high risk payment processors | payment processor high risk | high risk credit card processing | high risk merchant processing | cbd merchant account | high risk merchant service |merchant services high risk | high risk merchants | merchant high risk | offshore merchant account | merchant account offshore |